We at Cupello, have teamed up with Family Days Out, the world's leading search for family fun, to provide you with 6 instalments of insightful soccer training. This series will keep your kids exercised and entertained whilst improving their soccer skills week upon week during the summer.
Family Days Out will host the 6-part weekly series that guarantees to help kids between the ages of 6 and 16 develop their skills in soccer, from individual techniques, such as dribbling the ball to firing the ball past an opposition keeper or picking out the perfect pass.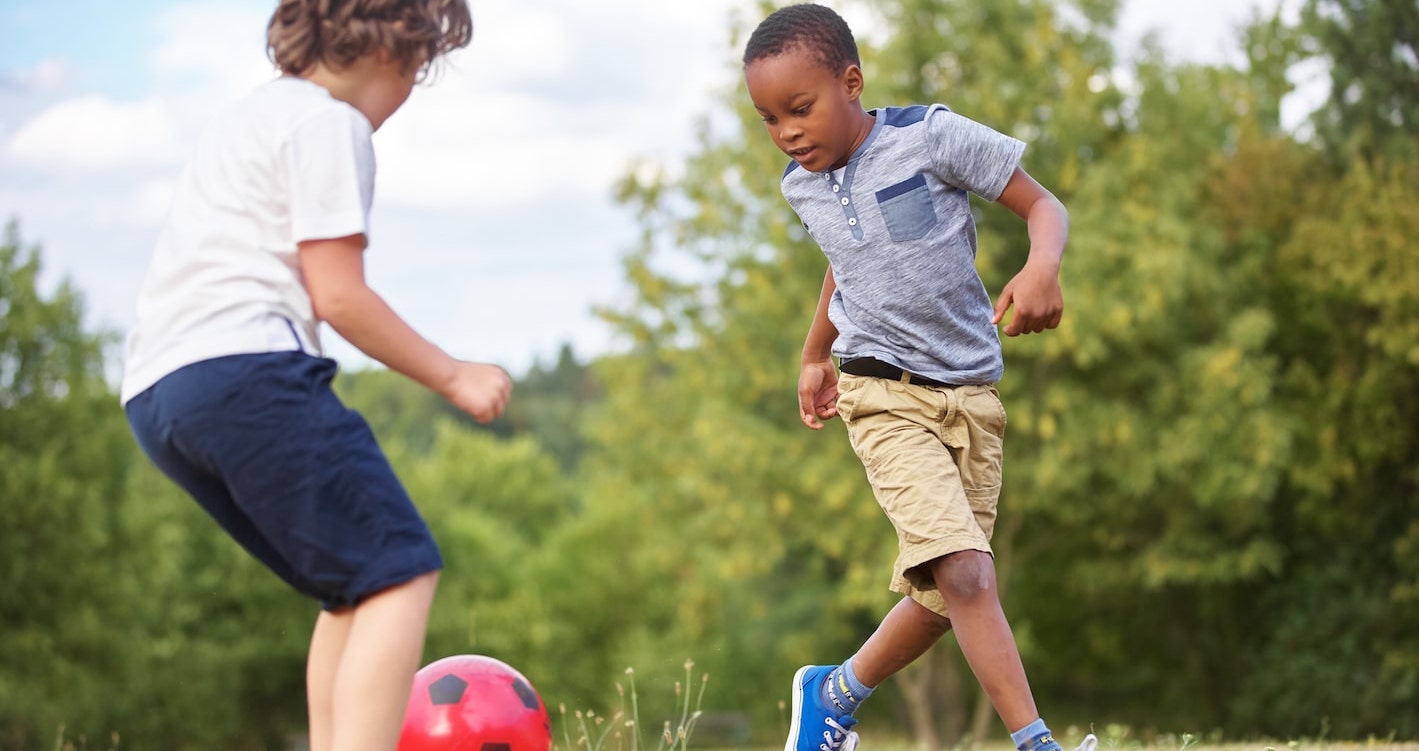 These skills will help your kids develop as soccer players as well as creating bonds within a team, working together and having fun no matter the environment. The 6-week series will focus on the following:
10 games for small groups (2-5 players)
10 games for individuals
Soccer starts at home skills 
Individual technique skills 
10 games for the back garden 
10 soccer places to visit this summer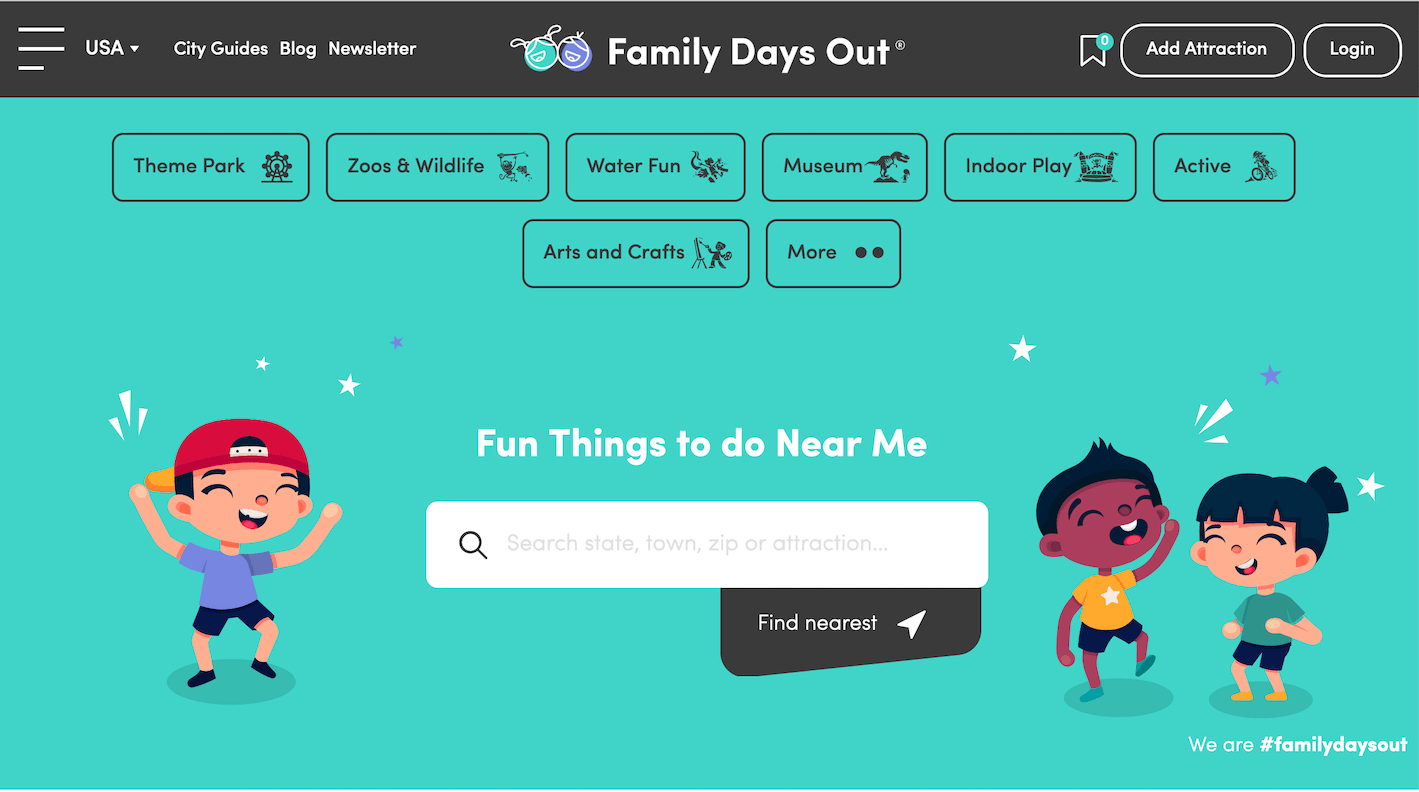 To get involved in this 6-part summer of soccer, head to familydaysout.com and when you want to take your soccer coaching to the next level make sure you sign up here, at Cupello!
Take Your Game to the Next Level
All the tools you will ever need to become a 
successful coach, try us for free now!
100's of Drills
Coach to Camera
Sessions from Pro's
Industry Leading Coaching Tools
Try Free Trial Now