The United Soccer Coaches Convention begins this week, bringing together different aspects of the soccer community to create the largest gathering of soccer coaches and administrators.
The convention is partnered with US soccer and boasts a wealth of presenters and exhibitors. Collecting some of the biggest soccer brands and organisations who all share a love for the game.
United Soccer Coaches Convention 2022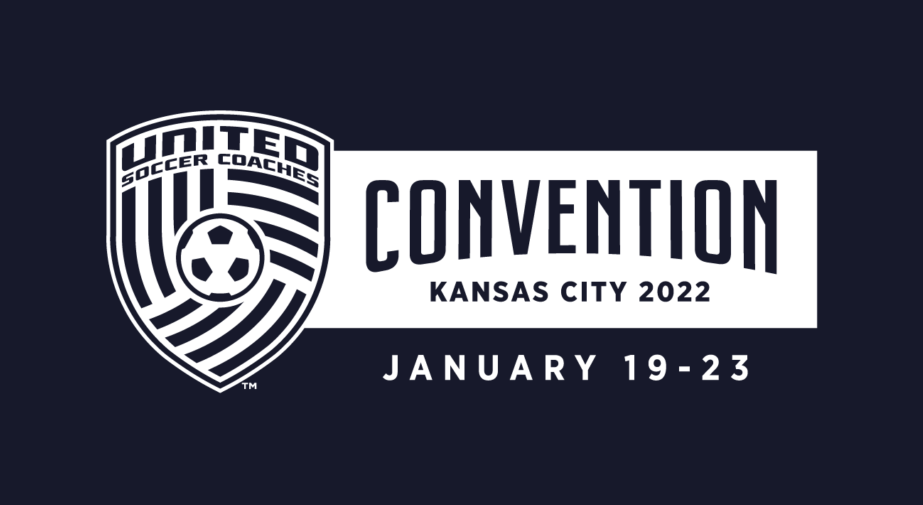 This year the convention returns to Kansas City after 10 years away, where elite educators, coaches and administrators will gather and share their knowledge of soccer through live demonstrations and lecture sessions.
Within a packed schedule from Wednesday through to Sunday, the likes of the Borussia Dortmund International Academy, the Scottish FA, former Disney President, Ben Sherwood, and Kansas City Legends will all present. Whilst there will also be exclusive sessions from Goodison park, running through their training process. 
This provides an opportunity for all those within coaching, no matter their experience, to gain knowledge from some of the leading thinkers and coaches within the game. 
Not only will there be lectures and sessions on how to play the game and the different ways of coaching, but there will also be talks on social matters within the sport, such as encouraging more players from ethnic minority backgrounds to get involved in soccer and investing in the women's game. 
There will also be expertise on running a soccer club, from strategic planning to career development and networking. So, the opportunities to expand your soccer knowledge and pick up some tips are plentiful.
After another year spent dealing with COVID-related restrictions, its time to think about how to improve your coaching and your soccer team. And what better way to do it by connecting with the wider soccer community. 
When social interaction has been limited, it is even more important to share our passion for the beautiful game!
Improve Your GameJust 1.99 p/m
Exclusive drills and sessions, get involved today!
100's of Drills
Coach to Camera Videos
Sessions from Pro's
Industry Leading Advice
Try 7-Day Free Trial