Cupello is built to include everything you need to become a better coach and it's brought to you by the most experienced team in online soccer coaching in both the men's and women's game. 
Our Director of Coaching, Dave Clarke is renowned across the UK and USA for his coaching skills, formerly on Soccer Coach Weekly, he has now brought his incredible experience exclusively to Cupello.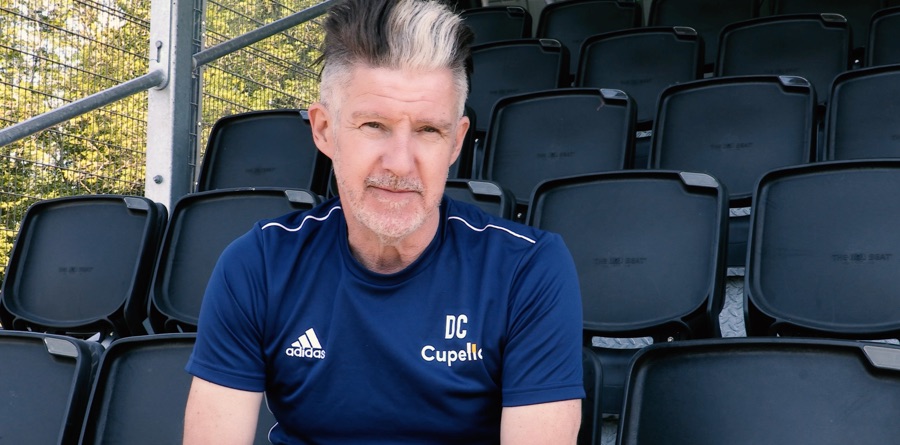 Dave Clarke, Director of Coaching, Cupello.com
Cupello is the most advanced and user-friendly online platform available anywhere and will provide you with the best coaching tools and resources. 
Cupello will make your coaching preparation easy, giving you more time to coach!
We Rethink Soccer Coaching with a focus not only on soccer drills and sessions but also with expert opinion and advice on mental skills, performance, and health and a dedicated super experienced Head of Women's Coaching, Abbie Sadler. We literally have every area of the game covered to help you become a better coach and give you more knowledge about the whole game.
We create new world class drills and exercises every week. Our drills will help you coach your players in the core skills of the game and more.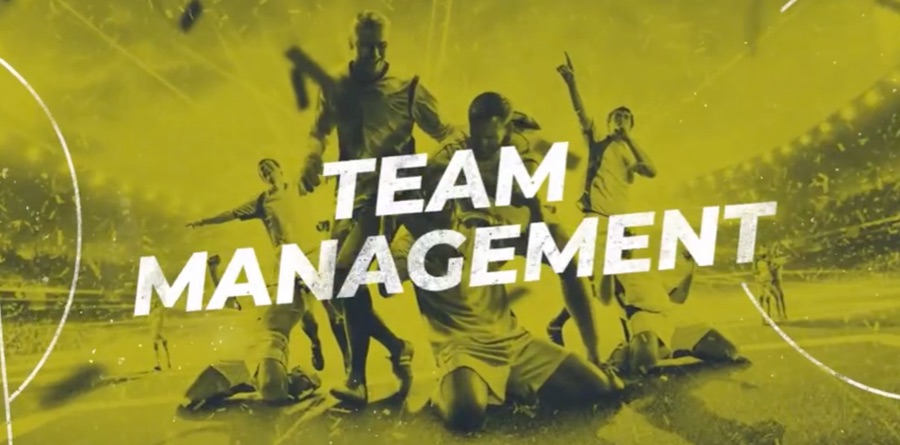 Team Management, Feature Tools, Cupello.com
Whether you are coaching your children's team, or you are with a club, school or academy, we have a subscription package to suite all your coaching needs. Our platform features include: Team Management, Season Planner, Training Planner, Player Reporting, Session Design Tool, Drills brought to life in both 2D and 3D, MindLab in addition to Performance and Health, Women's Coaching. All this and more for less than the price of a cup of coffee a week!
Our Promise is to help you become the best coach you can possibly be.
We want to help you realise your potential, whether that is to become a great grassroots coach or move into the professional game.
Check out our Pricing page and join us on a 14-day free trial.
Take Your Game to the Next Level
All the tools you will ever need to become a 
successful coach, try us for free now!
100's of Drills
Coach to Camera
Sessions from Pro's
Industry Leading Coaching Tools
Try Free Trial Now