What are FA Coaching Badges? 
FA Coaching Badges are qualifications that demonstrate an individual's commitment to continuous professional development and high standards of licensed coaching. They are designed to provide coaches with a structured learning pathway that they can progress through. 
To obtain an FA Coaching Badge, coaches must undergo an assessment process which includes: completing a theory assessment, submitting an assessed coaching session, and undertaking a practical assessment. This assessment process ensures that only coaches who have demonstrated a high level of knowledge, skills and practical experience are awarded an FA Coaching Badge. 
By obtaining an FA Coaching Badge, coaches can demonstrate their commitment to the highest standards of professional coaching, while also providing their players with a safe, enjoyable and supported environment to learn in.
FA Education took over responsibility for coaching courses in March 2021. Since then the sport has seen the biggest shake up in FA football coaching qualifications in over a decade with FA Level 1 and FA Level 2 replaced by the Introduction to Football Coaching and UEFA C Licence.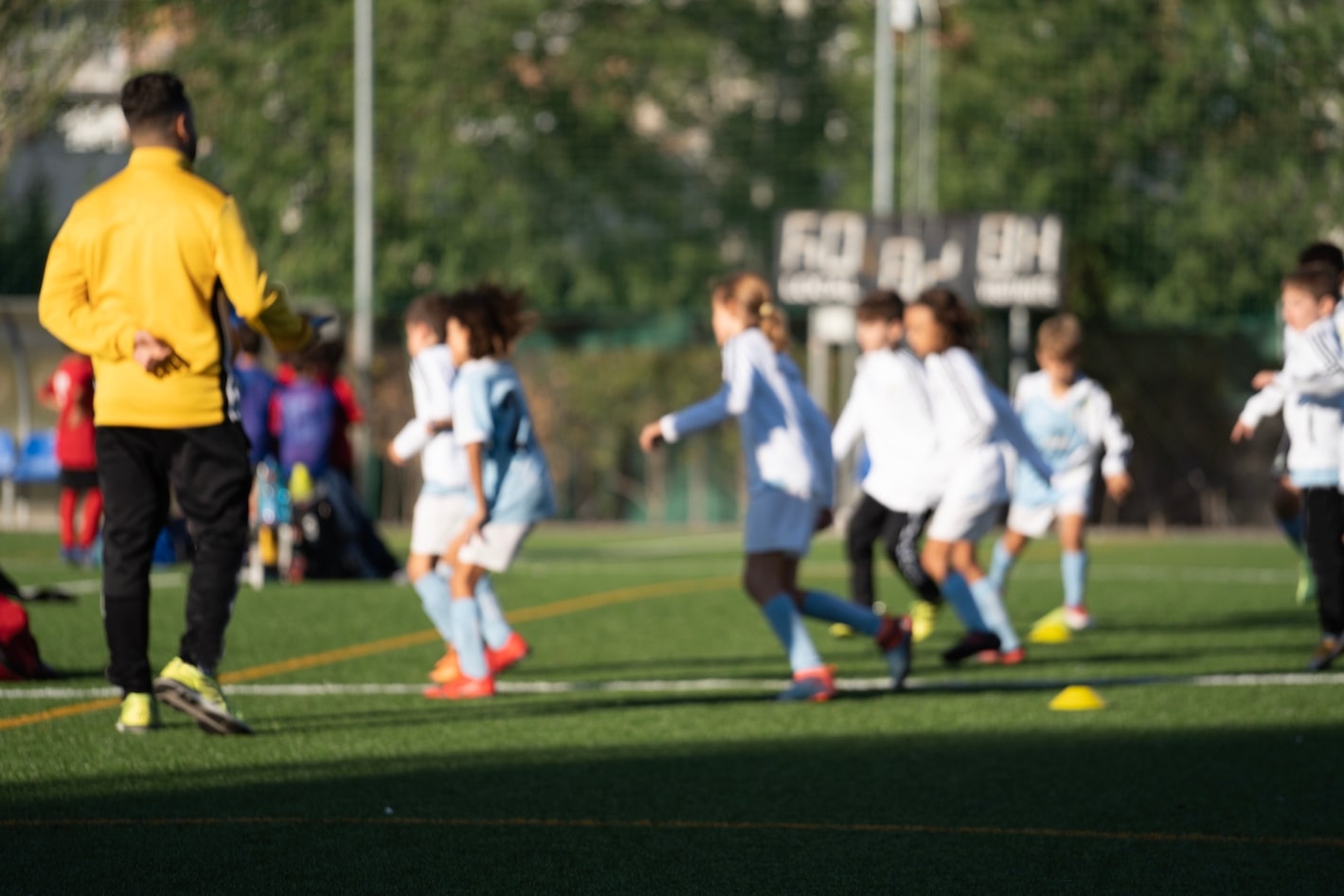 Types of FA Coaching Badges 
EE Playmaker
Age: 14+ - Online - 4-5 hours - Free
EE Playmaker by England Football is our free online entry-level football course perfect for anyone interested in taking a more active role in grassroots football.
There are five modules in total and you don't need any previous football experience or qualifications before signing up. In fact, all you need is an FA Number (FAN) and a laptop, tablet or mobile device. Then you're good to go.
Introduction to coaching football
Age: 16+ - Online - 4 weeks - £160
Do you have a passion for wanting to develop players, help them understand more about the game and embrace a love for football? The Introduction to Coaching Football course is a great place to start.
Whether you are currently coaching a team or looking to get into coaching, this course will help you create a safe, fun, and positive football environment.
The course blends live weekly webinars, e-learning, community support and a range of resources to provide you with the skills to coach players of all ages.
UEFA C License
Age: 16+ - Face to face and online -16-20 weeks - £500
Delivered through a blend of virtual and face-to-face learning, our expert Coach Developers will guide you through the UEFA C Licence, supporting you as you tailor it to your players.
The course will provide you with practical resources and signpost you to future learning to help you continue to develop as a coach.
The course will last for approximately 16-20 weeks, supporting the principles of spaced learning and giving you the opportunity to reflect and practice what you've learnt in real-time.
UEFA B License
Age: 18+ - Face to face and online -9-12 Months - £960
Football is filled with complex decision-making scenarios, so designing relevant game-like practices with plenty of decision-making opportunities is crucial. They ensure that players are able to practice and prepare for competition.
The UEFA B Licence will help you understand the demands of the game and how to meet the needs of players as they build a deeper understanding of their various roles and responsibilities within the team.
Advanced Youth Award
Face-to-face - 10 face-to-face learning days - 3 day in-situ support visits (minimum) - Online workshops & sessions - Price TBC
Working with elite youth players in professional academies demands a particular type of coach - one who has the skills, qualities and attributes to match the specific development requirements of talented individuals to help them reach their potential. 
It has been designed specifically to help create a highly skilled, world class community of youth coaches within the English game by building upon expertise gained within The FA's Long-Term Player Development Model and working towards an improved delivery of high-class technical programmes for young players. 
UEFA A License
Age: 18+ - Face-to-face - £3,645
The UEFA A Licence is the highest practical coaching course we offer - and it's all about building on your technical and tactical skills to make you more effective in supporting the development of players in the 11v11 environment.
UEFA Pro License
Age: 18+ - Face-to-face - 18 Months - £9,890
The UEFA Pro Licence is the highest professional game coaching course we offer and is designed to develop highly-skilled and aspiring leaders, managers and coaches capable of creating sustained success in football.
Building on the technical knowledge you've developed on your learning journey, the focus is on developing winning team-leadership and management strategies that will challenge your knowledge and understanding of coaching.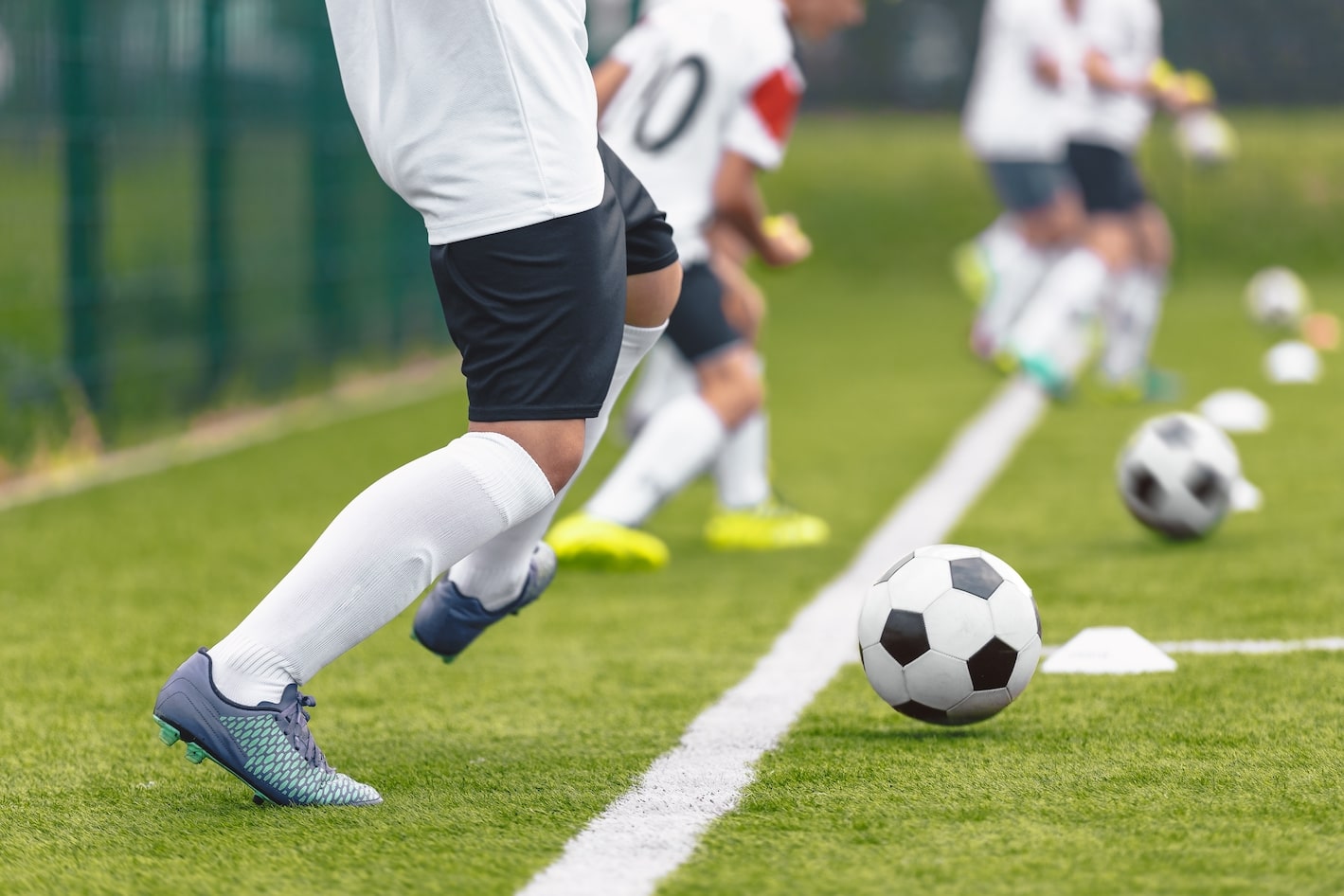 U9 Soccer Coaching Book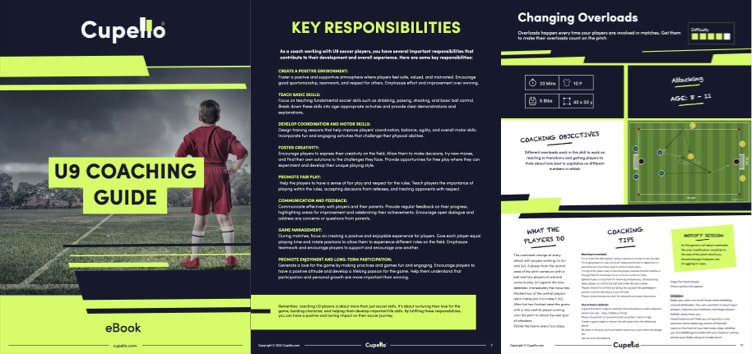 Ignite the potential of your players with this all-Inclusive manual for coaching U9 players. Unveil a treasure trove of effective methodologies, practice routines, and invaluable insights that will elevate their skills and propel their team to glorious triumph, igniting an unquenchable flame of passion for the game.
Download Now
Take Your Game to the Next Level
All the tools you will ever need to become a 
successful coach, try us for free now!
100's of Drills
Coach to Camera
Sessions from Pro's
Industry Leading Coaching Tools
Try Free Trial Now
Benefits of Obtaining an FA Coaching Badge 
Professional Recognition 
Obtaining an FA coaching badge is one of the most prestigious recognitions a soccer coach can earn. The FA (Football Association) coaching badge is a testament to the qualifications, experience, and expertise of a professional soccer coach. This badge denotes that the coach has gained the necessary knowledge, skills, and qualifications to train and develop players at the highest levels of the sport.
The awarding of a FA coaching badge is a rigorous process that requires a coach to demonstrate excellent coaching knowledge, a mastery of the game, and the ability to build and develop cooperative teams. In order to receive the badge, a coach must complete a series of courses, examinations, and assessments. These assessments are designed to evaluate the coach's understanding of the game, their ability to design and deliver effective training sessions, and their ability to develop successful teams.
The benefits of obtaining a FA coaching badge are numerous. The badge establishes a coach's expertise and credibility in the soccer world, and it is a widely recognized symbol of professional coaching. The badge also demonstrates the coach's commitment to their craft, and the time and effort they have invested in their learning and development. Finally, gaining the FA coaching badge is a major milestone in a coach's career, and can open up a range of opportunities, including the chance to work with higher level teams and clubs.
Increased Employment Opportunities 
Having a FA coaching badge is a great way to increase your employability. With a FA coaching badge, you will open up a world of job opportunities in the sports industry, especially in the field of football coaching.
The FA coaching badge will provide you with the knowledge and qualifications to coach football in a variety of settings. For example, a badge holder can work as a coach in a professional club, a school, or even a grassroots team. With the FA, you will have access to all the resources and support you need to become an effective and knowledgeable coach.
A FA coaching badge will also demonstrate to potential employers that you have the necessary qualifications, technical knowledge and experience to be a successful coach. It shows potential employers that you are not just a good player, but also a capable coach.
Finally, having a FA coaching badge is a great way to increase your employability. It is a recognized qualification that will make you more attractive to employers, and therefore increase your chances of landing a job in the football coaching field. With the right training, experience and qualifications, you will be able to compete for a wide range of positions in the football industry.
Improved Credibility 
As a soccer coach, having the right credentials is essential in gaining the trust of players, parents and fellow coaches. With the right credentials, you are more likely to be taken seriously and be seen as a professional in the coaching community. That's why having the right coaching badges is so important.
By getting your coaching qualifications, you are demonstrating your knowledge, experience and commitment to coaching soccer. It shows that you have put in the time and effort to gain the skills and knowledge to coach at the highest level.
Having the proper coaching badges can also give players and parents the assurance that you are capable of providing them with an enjoyable and safe soccer environment. If a coach doesn't have the proper credentials, it's likely that the parents and players will be hesitant to trust them with the responsibility of coaching their child.
Having the right coaching badges also boosts your credibility in the soccer community. Other coaches may be more likely to accept job offers from a coach who has taken the time to obtain the necessary qualifications. The coaching community also values coaches who take the extra steps to stay up-to-date on their coaching credentials.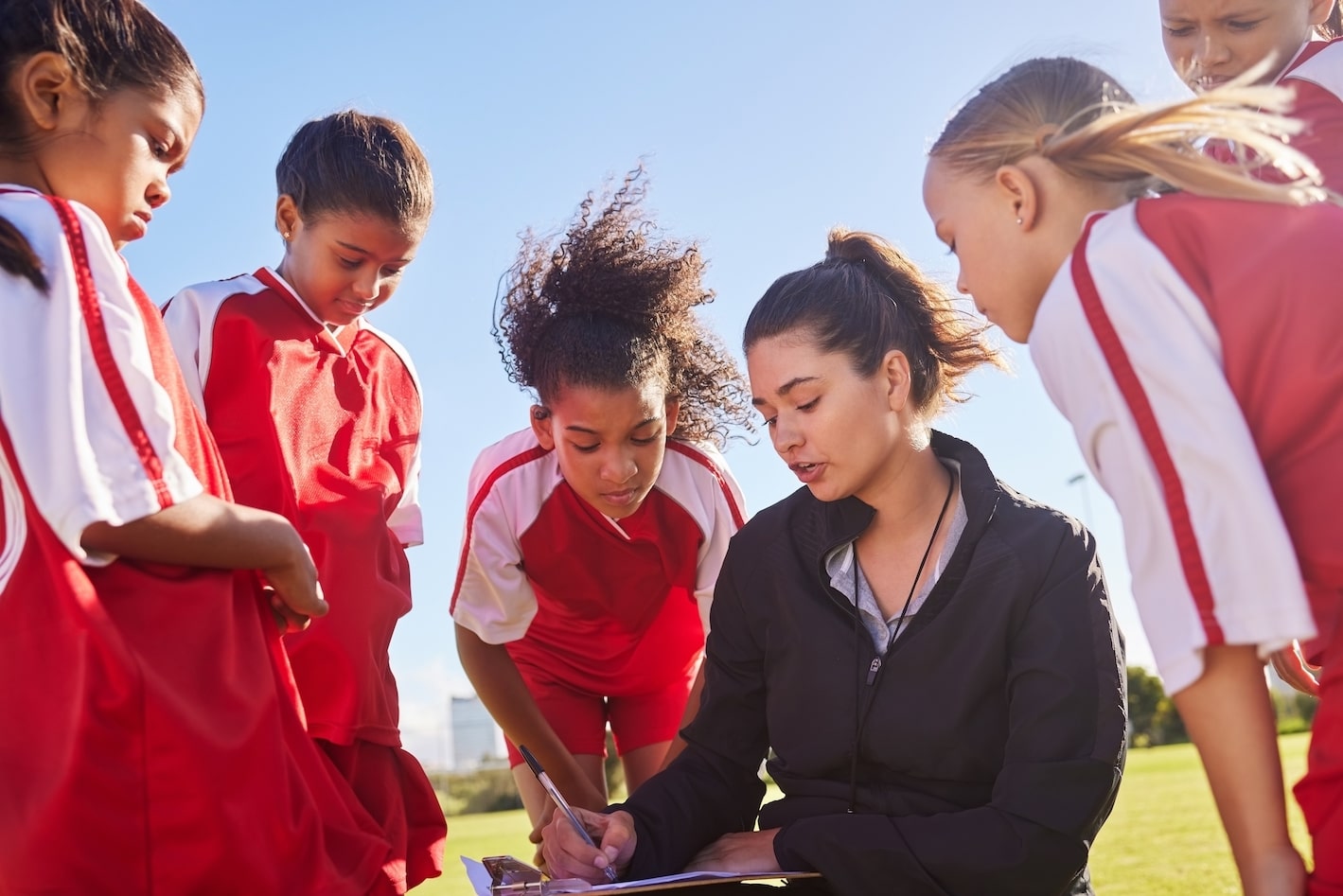 Ultimately, getting the proper coaching badges is essential for any aspiring soccer coach. It's the most effective way to prove your credibility and gain the trust of players, parents and fellow coaches. With the right credentials, you can open the door to many opportunities in the soccer world.