Your role as a coach is not only to teach them the fundamentals of the sport, but also to help them develop a love for the game, foster teamwork and sportsmanship, and build their self-esteem and confidence.
To succeed in coaching youth soccer, it's essential to have a solid understanding of the game and the unique challenges that come with coaching young players. In this article, we'll provide you with the ultimate guide to coaching youth soccer, including tips on how to develop your skills, create a winning team culture, and help your players reach their full potential.
Developing Your Coaching Skills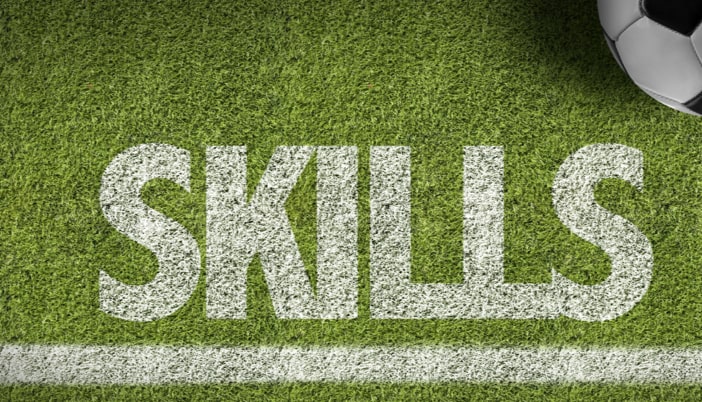 Study the game: To become an effective coach, you need to have a deep understanding of the sport. Read books and watch videos on soccer tactics, techniques, and strategies. Attend coaching clinics and workshops to learn from experienced coaches and pick up new ideas and insights.
Get certified: Consider obtaining a coaching certification from a reputable organization such as the United States Soccer Federation (USSF) or the National Soccer Coaches Association of America (NSCAA). These certifications demonstrate your commitment to the sport and provide you with the knowledge and skills needed to be an effective coach.
Build relationships with your players: Building strong relationships with your players is key to creating a positive and productive team culture. Get to know your players on a personal level and make an effort to understand their unique strengths and challenges.
Communicate effectively: Good communication is essential to the success of any team. Make sure you clearly articulate your expectations, instructions, and feedback to your players. Listen to their concerns and be open to their ideas and suggestions.
Take Your Game to the Next Level
All the tools you will ever need to become a 
successful coach, try us for free now!
100's of Drills
Coach to Camera
Sessions from Pro's
Industry Leading Coaching Tools
Try Free Trial Now
Creating a Winning Team Culture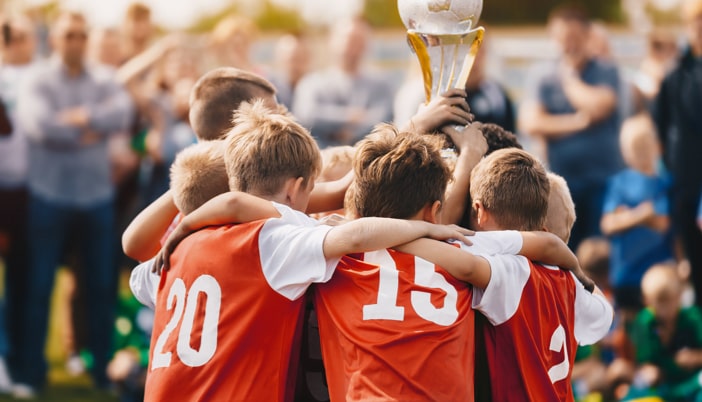 Establish clear rules and expectations: At the start of the season, make sure you establish clear rules and expectations for your team. This includes everything from the way they should behave on and off the field, to the way they should treat their teammates and opponents.

Encourage teamwork: Soccer is a team sport, and it's essential to foster a sense of teamwork among your players. Encourage them to work together, share the ball, and support each other.

Build a positive atmosphere: Create a positive and supportive environment where your players feel comfortable taking risks, making mistakes, and learning from them. Celebrate their successes and acknowledge their efforts, even if they don't result in a win.

Promote sportsmanship: Teach your players the importance of good sportsmanship, fair play, and respect for their opponents. Lead by example, and hold your players accountable for their actions on and off the field.
Helping Your Players Reach Their Full Potential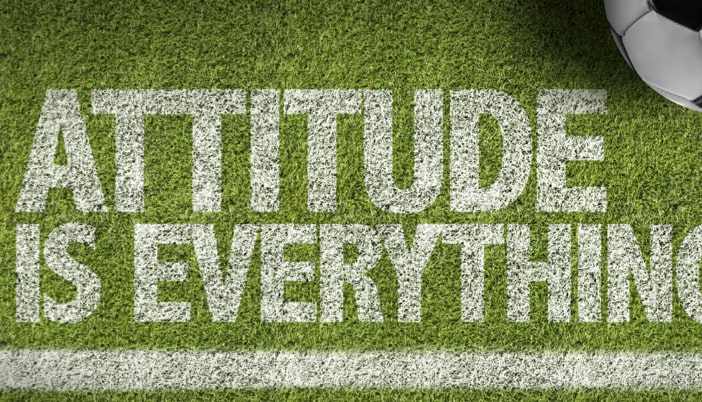 Foster their love for the game: The best way to help your players reach their full potential is to help them develop a love for the sport. Encourage them to play for fun and for the love of the game, rather than just for the sake of winning.

Provide individualized instruction: Each player is unique and has their own strengths and challenges. Make an effort to understand the individual needs of your players and provide them with personalized instruction and feedback.

Encourage skill development: Encourage your players to continuously work on their skills, both in practices and on their own time. Provide opportunities for them to try new things and experiment with different techniques.

Celebrate progress: Celebrate your players' progress, both on and off the field. Acknowledge their improvements, no matter how